While temperatures are starting to cool down and possibly even starting to snow in some parts of the US, fall and winter are some of the best times to visit the Big Island of Hawaii! With beautiful 80 degree days and tourist season starting to slow down, makes for the perfect recipe for an awesome end of the year getaway..
Not convinced that this is a good time to visit? We've listed out some facts below that may change your mind.
Escape the Cold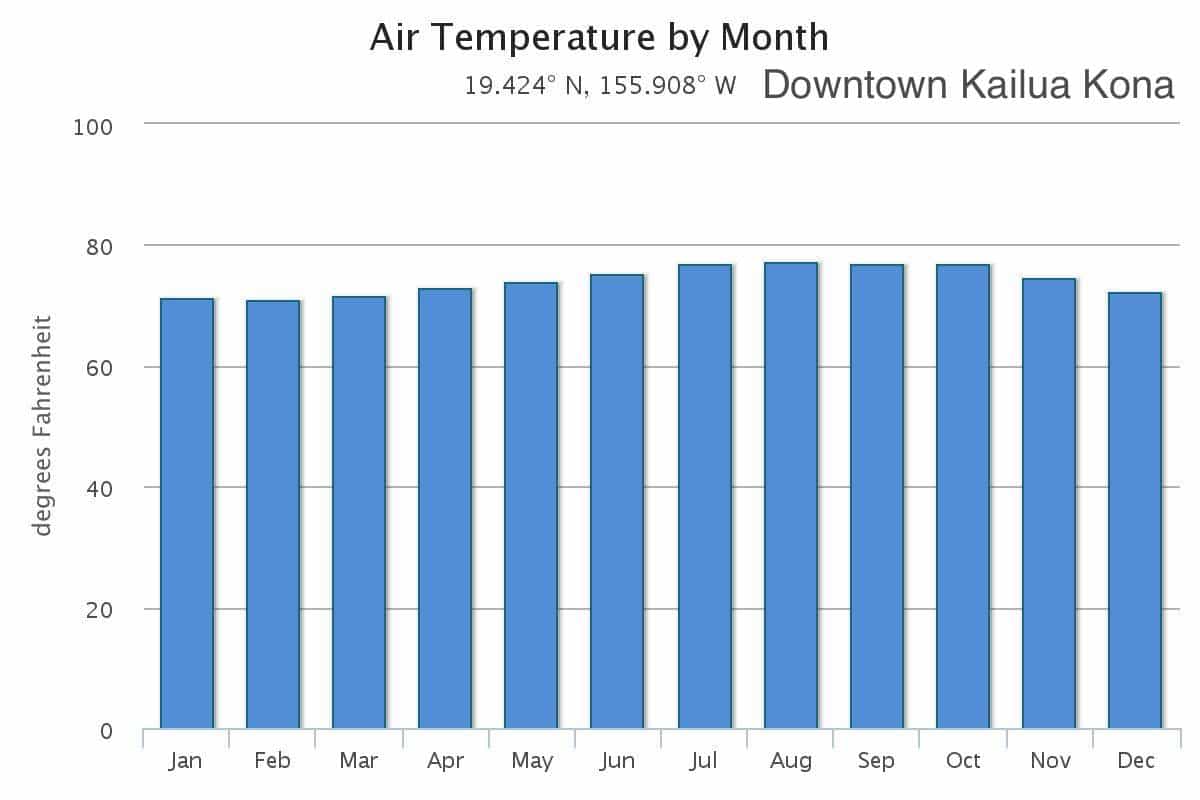 Some would agree that September - November are arguably the all time best times to visit Hawaii. As you can see from the graphic above, temperatures stay pretty similar all year round, only dropping slightly cooler during the winter months. So don't shy away from visiting us in the winter. You can actually expect to see more sunny days during December and January then you can in April-June meaning you can come have a delicious Thanksgiving dinner beachside or surf, snorkel, and relax on the beach for a unique Christmas or New Years!
While November is known to be one of the rainier months on the Big Island, don't let that steer you away. November on the Big Island is quite pleasant and if you do experience rain, it is likely to happen overnight and won't interfere with all your fun daytime activities. Besides, rainfall on the Big Island is typically short lived anyway.
Fun Big Island Events for the Whole Family
Some of the most exciting events happen in fall/winter on the Big Island. We've listed the most epic events in our opinion below.
October
Ironman World Championship: The Ironman World Championship is one of the biggest and most pristine events that takes place on the Big Island of Hawaii bringing elite athletes and all sorts of fun. This event has already passed for 2018, but don't worry, it's held annually so you can start planning for next year. Check out our recent blog post for the results and an awesome recap of the weekend's festivities.
Monster Dash 5k Obstacle Course Mud Run: The Monster Dash 5K is held annually in Kailua Kona at the Old Airport Pavilion Parking Lot. This is an awesome event for the entire family where you can dash through a muddy obstacle course then enjoy great prizes, food, drinks, and music. So throw on your best Halloween Costume and join us for an awesome day in the mud!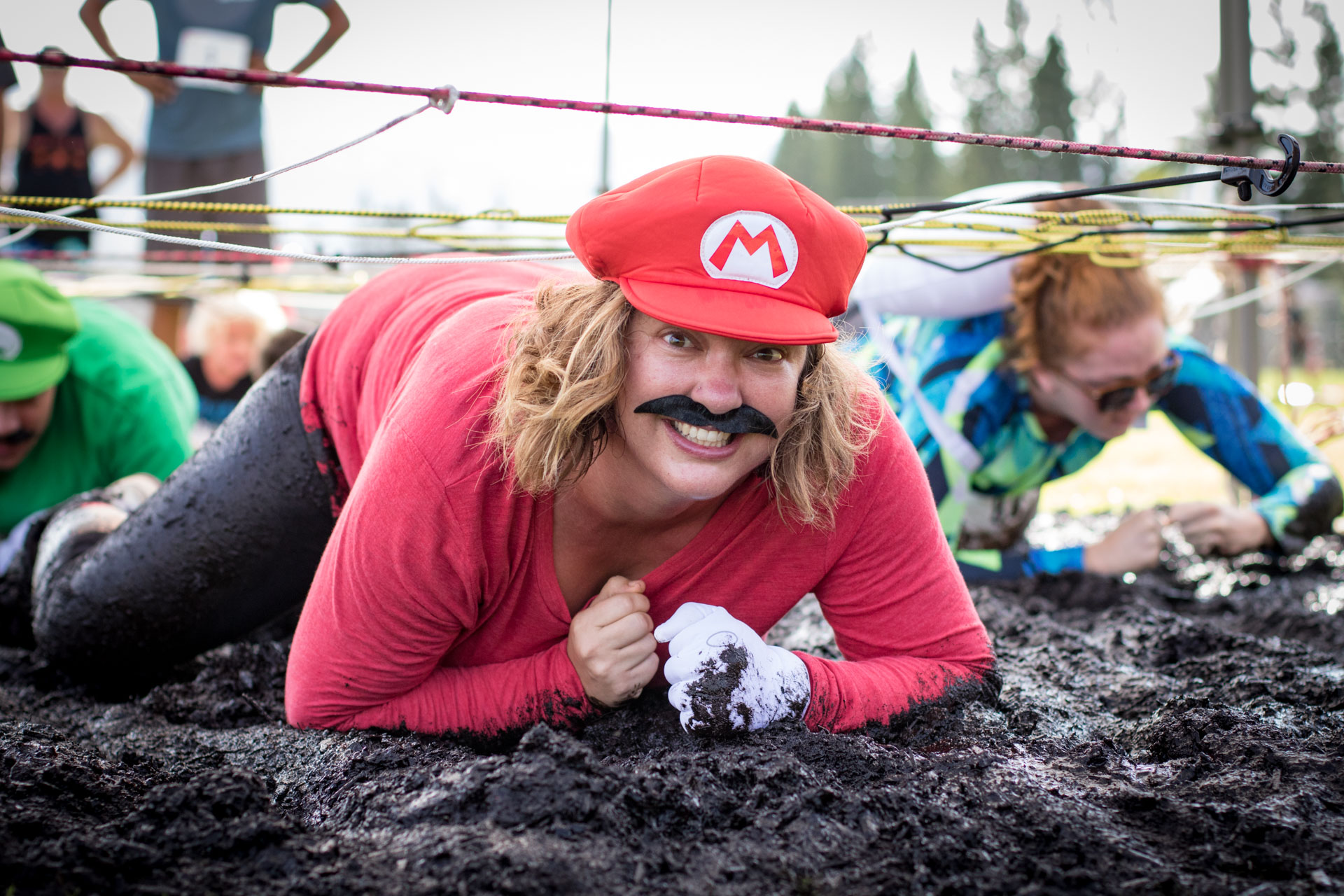 November
Hilo's Annual Black & White Night: Hilo's annual Black & White Night will take place on Friday November 2nd, 2018. Go out and enjoy this multi-block party! Walk the streets and experience all the food, fun and entertainment around Downtown Hilo.
Kona's Coffee Cultural Festival: 2018 marks the 48th annual Kona Coffee Cultural Festival. This award-winning Kona Coffee Cultural Festival is recognized as the oldest and one of the most successful food festivals in Hawaii. You won't want to miss out on this 10-day Festival that honors Kona's cultural heritage and recognizes the accomplishments of Kona coffee pioneers, farmers and artisans. The coffee art scene fills with inspiration, and music and dance enrich cultural exchanges. Go out and enjoy the coffee tastings, cultural music and dancing, and hands-on events that help tell the story of Kona's rich coffee history.
Luxury Kona Vacation Rentals
With the crowds gone in the colder months, experience life on the island in ultimate peace and luxury by staying at the best places in Kona for awesome prices! The Big Island offers some of the most idyllic and opulent vacation rental houses. From private pools to beachfront spacious backyards, vacation rentals on the Big Island allow for the perfect home base to come home to after a day activities.


Start planning your next Hawaiian vacation with
Boundless Hawaii
today!